About Us
duarte-silva was started in 2011 by Sofia Duarte-Silva. Sofia has worked for over 20 years in the IT Industry, mostly specialising in Life Assurance software for major companies around the world.
duarte-silva takes Sofia back towards her IT origins when she independently developed bespoke systems for companies – some one man operations, some middle-tier in the days when most people thought Windows were just something built into the side of their house!
The concept of duarte-silva is to address the website needs of new or small businesses, although we can go way beyond this depending on your needs.
about us
20 years of IT experience....



check what we have been doing...
testimonials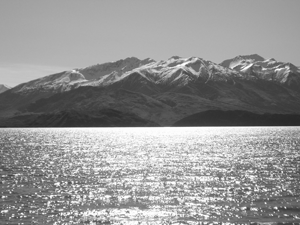 Want to know what our clients say about us...


click here...
become a client
Your website can be up and running in days.


check here how...